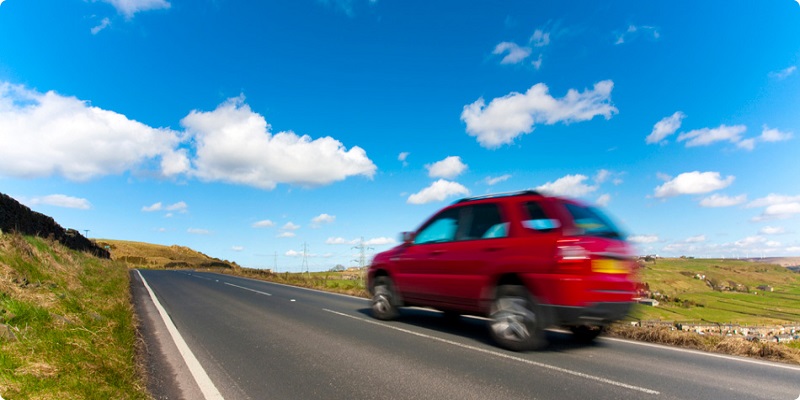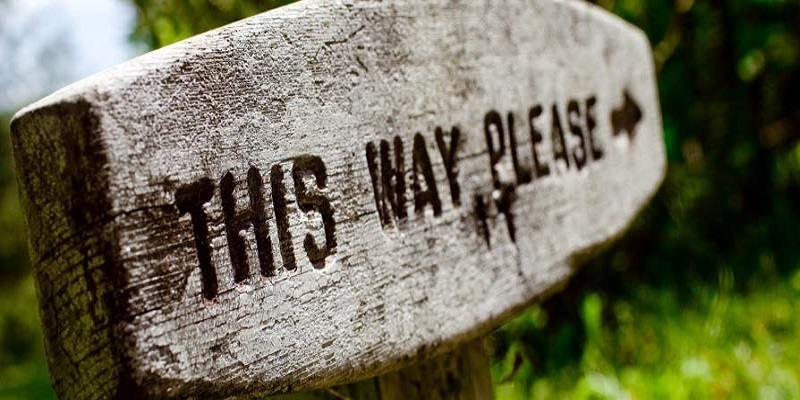 Getting to Dominical is easier than you think!
Getting to Costa Rica is easy. Most major US carriers serve Costa Rica nonstop from multiple gateways. Miami, Atlanta, Houston, Los Angeles, Dallas, Charlotte, and New York City/Newark are just some of the major US cities that serve either Juan Santamaria International Airport in San Jose, or Daniel Oduber International Airport in Liberia in the north part of the country. To reach Dominical, the more convenient airport is Juan Santamaria International Airport in San Jose.
Our personal Concierge can arrange our shuttle service to be waiting for you at the airport as soon as you arrive in the country (this is especially reccomended if it is your first visit to Costa Rica). All our shuttles have A/C and experienced reliable drivers to get you out of San Jose and to your piece of paradise with no hassles. we always have them stop at Auto Mercado in Playa Herradura (Jaco area) for everyone to get groceries. There is even a stop to see some crocodiles! It is a great ride and you know you will not get lost!
---
Our Recommendations:
We have 3 suggestions, each with its pros and cons.
Quickest Air/Land - After arriving in San Jose, take aGreen Airways commuter flight to Quepos. They run frequently and run around $85-$95 each way. Total travel time: Air 20 minutes; Ground (Quepos-Dominical) approximately 25 minutes on the newly completed Pacific Coastal Highway. You can book your tickets using the following link book flight tickets. Total travel time: Air 20 minutes; Ground (Quepos-Dominical) approximately 25 minutes on the newly completed Pacific Coastal Highway. We can arrange for a rental car to be ready for you at the airport or we can bring you to Dominical in one of our beautiful private vans and have a rental car brought right to your villa!
Quickest driving route - The new toll road from San Jose to the pacific coast where you will pick up the coastal highway was completed a few years ago and has made driving from San Jose to Dominical quick and easy. This new highway allows you to bypass the mountains altogether and cut your travel time from 4-5 hours to 3 - 3.5 hours depending on your stops and driving pace. You'll still think this is a very scenic drive but it is much easier than the mountain road. Much less winding and the road is 4 lanes in certain parts allowing for easy passing. Since most rental car compaines are represented at the airport in San Jose it is an easy transition from plane to your rental car. We can help you secure your rental or pick you up in our private van and have the car brought to your villa if you prefer.
Most Scenic - If you like scenic drives through the mountains, you've come to the right country. The roads are in good shape, but plan on 4 to 5 hours depending on the time and day you are traveling. The mountain portion is around 90-120 minutes and then you will continue on the Pacific Coastal Highway. You'll enjoy a beautiful scenic drive through 10,000 + foot mountains and then a rocky pacific coastline. A must-do in at least one direction if you want to see the beautiful vistas. So if you have the patience for a long drive either in your own rental vehicle (which we can arrange for you) or chauffeured through magnificent terrain, you will be well rewarded. (Our driver's van can seat 10 adults but is most comfortable for parties of 8 or fewer.) An extra benefit is the stop you can make at the Automercado Supermarket in Jaco and stock up on groceries. The Automercado carries most international brands.
Our Shuttle Option, Toyota Hiace :
As you can see, there is enough space for your bags and you and can travel comfortably.
The price goes,
1 to 8 $228.80 + booking fee (4.9%)
Important Note: The van is not a 4x4, so if your villa requires a 4X4 vehicle, the van will leave you in an especific place where a taxi will take you and your group to your villa and it has an extra cost of $10.
If your group is two or three people, then we can arrange to pick you up in a smaller car. Please advise your concierge about this.
Paradise Management's Concierge can have your rental cars ready at your villa at the most convenient time for you and paperwork can be handled there on site.We work with the best car rental companies in the area. We can also help arrange for a private driver to be at your disposal for the entire trip. PM Concierge can arrange for taxi service when needed.
---
Important information links
Paradise Breezes Driving Directions
Villa Roselare Driving Directions
Villa Diamante Driving Directions